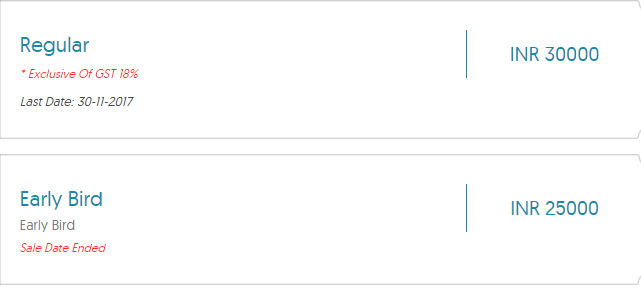 About The Event
Business and Enterprise Agility Conference 2017
An International Congress for Business and Enteprise Agility Practitioners
"Uncomplicate Agility"
Million-dollar question?
Have we even felt that our traditions of management, corporate governance are failing to keep up with the needs of the futuristic modern developments? Change, as we know drastically impacting both technological and cultural surroundings. The enterprises with massive expansion are facing crisis because businesses are moving faster than anticipated.
In this situation, the growth of modern enterprises depends on how they adapt to change. Agile philosophy gave us an ultimate resolution to the problems. This is where business and enterprise agility comes in. Business agility embraces change; changing how we think, changing how we work and changing the way we interact. Enterprise Agility is learning and adapting when opposed with foreseen crisis. The challenge was to create something which was more timely and responsive.
BUSINESS & ENTERPRISE AGILITY CONFERENCE (BEACON) offers practitioners worldwide the opportunity to come together to share mutual passion and knowledge about business and enterprise Agility. This inaugural conference will make a stepping stone to unite and discuss the future of Agility.