About The Event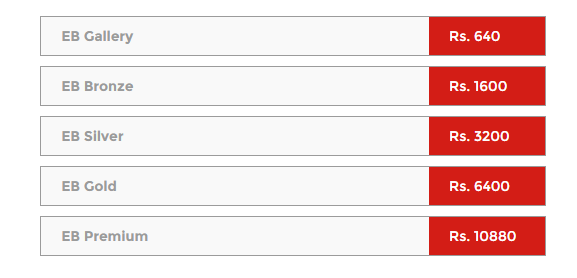 Artist Information: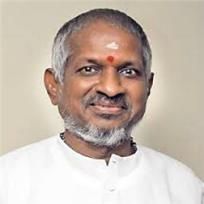 ILAIYARAAJA
Early Life
Ilaiyaraaja is an Indian music composer and singer who works in the Tamil, Telugu, Hindi, Malayalam and Kannada film industries. He was born as Gnanathesikan in Tamil Nadu. His brother Gangai Amaran is also a music composer and lyricist. He is regarded as one of the finest music composers in India. Popular world cinema portal Taste of Cinema placed Ilaiyaraja at the 9th position in its list of 25 greatest film composers in the history of cinema. He has composed for over 1000 films and composed 8000 songs. He has won five Indian National Film Awards. He has also been awarded the Padma Bhushan.

Career Highlights
Ilaiyaraaja made his debut with the film Annakkili (1976). By the mid-1980's, he was gaining popularity as a film composer in the South Indian film industry. He composed music for Nayagan (1987), an Indian film ranked by TIME Magazine as one of the all-time 100 best movies. The Black Eyed Peas sampled the Ilaiyaraaja composition ''Unakkum Ennakum'' from Sri Raghavendra (1985), for the song ''The Elephunk Theme'' on Elephunk (2003). In 2003, according to an international poll conducted by BBC, people from 155 countries voted his composition Rakkamma Kaiya Thattu from the 1991 film Thalapathi as fourth in the world's top 10 most popular songs of all time. He has composed the music for the films Amma Kanakku, which is scheduled for June and Appa, which is releasing in July, 2017. He also has the films Muthuramalingam, Sabash Naidu and Sabash Kundu in 2016.
Venue Layout: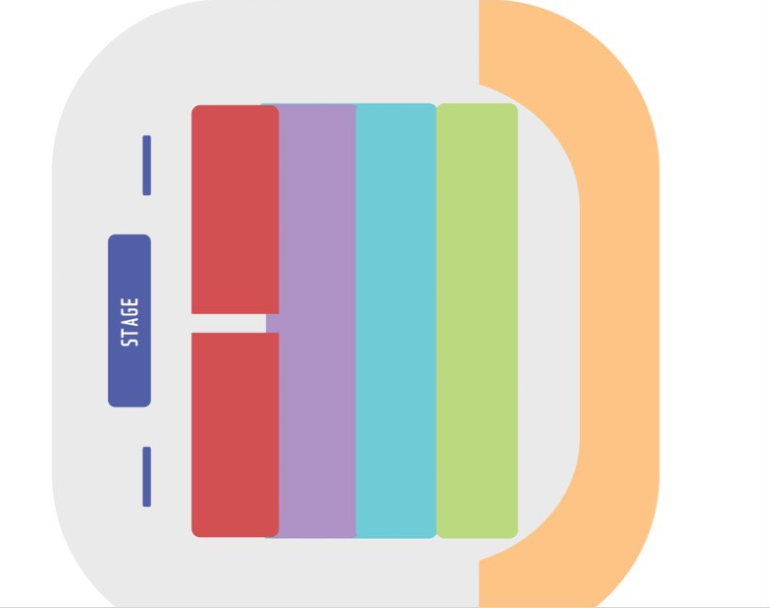 Terms & Conditions:
Age limit: 6+. Children below six years including babies in arms will not be admitted.
Late entry will not be permitted.
This ticket is issued according to the rules and regulations of the event organiser and the management of Temple Bell Events.
Entry on this ticket is valid for one (1) person only.
Rights of admission are reserved by the Organizer.
Cameras, Handbags, Bottles, Cans or Tins are not allowed inside the venue. The use of audio or video equipment is strictly prohibited.
No food or beverage is permitted in the venue.
Organizer does not take responsibility for the loss or theft of any injury that the ticket holder may incur at the event.
The event is subject to change and also governed by Force Majeure conditions.
The starting time of the event for which the ticket was bought may change without any prior intimation.
Consumption of alcohol and other banned substances is strictly prohibited.
All mobile phones must be switched off inside the venue once the performance commences.
Smoking is strictly prohibited. In case of event cancellation, only the ticket price may be refunded. The service charge or any other charges paid for and included in the ticket sale, such as convenience charge or delivery charge will not be refunded.
Parking facilities are available at owner`s own risk.
No photography through mobile phone is permitted.
Internet handling fee per ticket may be levied. Please check your total amount before payment.
Tickets once booked cannot be exchanged or refunded.
We recommend that you arrive at least 20 minutes prior at the venue to pick up your physical tickets.