Description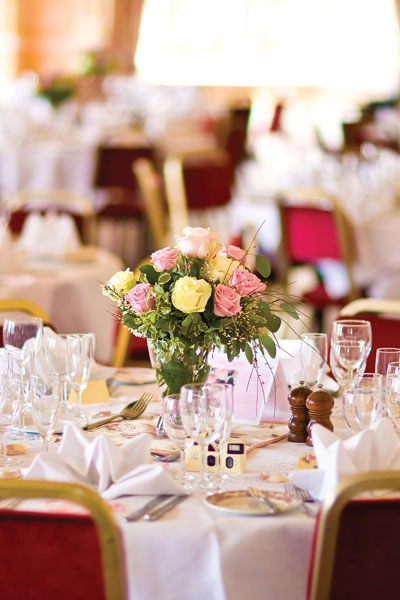 ​​​​​​​
Wedding is a once in a lifetime event. Engagement among people is high and response is spontaneous. One blink and you may miss a moment that is precious. It is important to find a photographer who lends best value for your money, but that will not be enough. Let's look at other equally important points.
1. Start early
For an important event such as a wedding, it helps to start early. You would want to have the best moments of the event captured, so you could start by checking portfolios offline and those hosted online. Often, recent couples among friends will have the best advice and will have the current clips to share.
2. Visualize the moments
Even though the photographer does best to capture the moments, you will have a better idea about those you don't want him to miss. Compositions that are thoughtful, with people reflecting spontaneity, would be your lasting, memorable shots. Brief them with the photographer so that he can focus on the technical aspects.
3. Acquaint with the photographer
People should not feel intruded or they will turn anxious. He will be present through the ceremony, witnessing every key moment and capturing most candid shots. It will be, therefore, to your advantage to acquaint with him much before the event. If possible, let him check and get a feel of the venue too so that it helps him plan the critical shots.
4. Pre-wedding photo shoot
A pre-wedding photo shoot is the best opportunity for both the couple and the photographer to know each other. It helps you to assess the quality of the shoot and he gets to know your feedback and preferences.
5. Discuss the shots
It is, very likely, an event where your relations are gathering after a long time, and you will not want to miss any moments due to lack of planning. Discuss with him the various shots you would like to be captured. Brief him of the key people and understand his approach. Share your family album so he knows how best to capture each subject.
6. Share feedback early
Don't wait till the last moment to assess and share your feedback. Before the actual ceremony, you will have preliminary events that are lighter and slower. It helps to check the photos of these so you can instantly tell if anything is amiss. At the most important moment, you will want to have no excuses come up.
Importantly, planning early ensures you will enjoy the event without worrying about how the photographer is doing. You will relax and enjoy, and he will do best!