Description
"A great photograph is one that fully expresses what one feels, in the deepest sense, about what is being photographed." ― Ansel Adams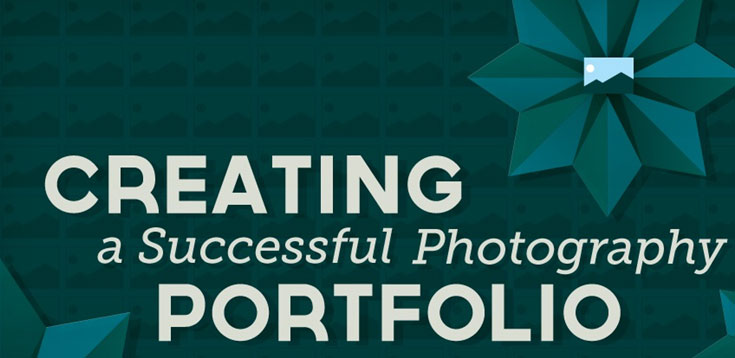 A good flow of movie always gains the hearts of its audience and stays as a best film forever. The key success is purely the expertise team and their hard-work behind it. Himanshu Sahni Studios endeavors making every work a masterpiece. No matter what the event is, they churn their art and technology to fulfill the unique expectations of their clients. An endless effort in creating remarkable photographs with outstanding clarity and finesse for every event is the key success factor for Sahni Studios.
Infinite love for photography, significant creativity and ability for conjuring up dramatic and astonishing images for every event is what distinguishes them from the competitors across Telangana and Andhra Pradesh.
The pride of Fashion and Commercial photography is enriched and elevated only by its expertise professionalism. Sahni studios are a Pro in creating images that mean business and make every event more appealing.
Their team of creative professionals helps clients to converse the business, with stunning, contemporary imagery for use in advertising, print and online media. Make everything you need for your event with them with high confidence and trustworthy.
Suhani Studios has records in mastering their work with any kind of fashion photography that has something to do with clothes, accessories, shoes and other fashion items portraying them with more glamorous, stylish, fun and lucrative. Creativity with technology makes them more efficient in effective outcomes for every commercial event.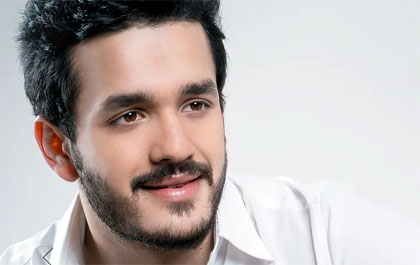 Brand is the face of the company. Sahni Studios has exclusive highly specialized in this particular area. Underlining the needs of the clients, creating a blueprint to achieve the end goal of the event, implementing the projected objectives by fulfilling the technical requirements of photographing businesses and products in a variety of very different environments and places with great skill and dedication is their epitome. Commitment towards delivering commercial photography for any kind of event with a tight deadline and budget with these demands are second nature to them and they take great pride in delivering to customers specifications on time.
A tear contains an ocean. A photographer is aware of the tiny moments in a person's life that reveal greater truths.
Sahni Studios is privileged to be an expert in personal events and wedding photography. They are highly delightful in endorsing the events and securing the memories in timeless photographs.
​​​​​​​Sahni studios is passion in capturing real, honest photographs of families getting together, leaving them with true memories, capturing the essence of the event. Especially, Sahni studios believe that wedding is a roadmap for two souls and their families connecting them. They take extra care in capturing and preserving the beautiful emotions and experience around. Adding, Indian weddings are truly a wonderful visual colorful spectacular giving abundant fodder to their creative minds and motivate them to surpass themselves and create memories that get imprinted in your hearts forever.
Pictures which have a still and a motion portray a story and who doesn't love a story? They are image led, and PR driven. The messaging – is what they always have in mind. They provide photography for any event that just requires their service.
Sahni studios have both individual as well as corporate clients. They do all kinds of business, editorial, PR and architectural photography including portraits and products, conference, exhibition and event photography. They also cover personal and exclusive events like wedding ceremony, house warming ceremony, birthday ceremony, traditional or non-traditional festival ceremony, social events, birthday etc. They work with marketing agencies, conference and event organizers, website developers, graphic designers, radio stations, start-ups and charities as well as a wide range of B2B clients. Needless to say, they embrace all the latest technologies in order to facilitate fast product delivery. Contact Sahni studios today to capture your memories