Challenges for holding a TEDx Event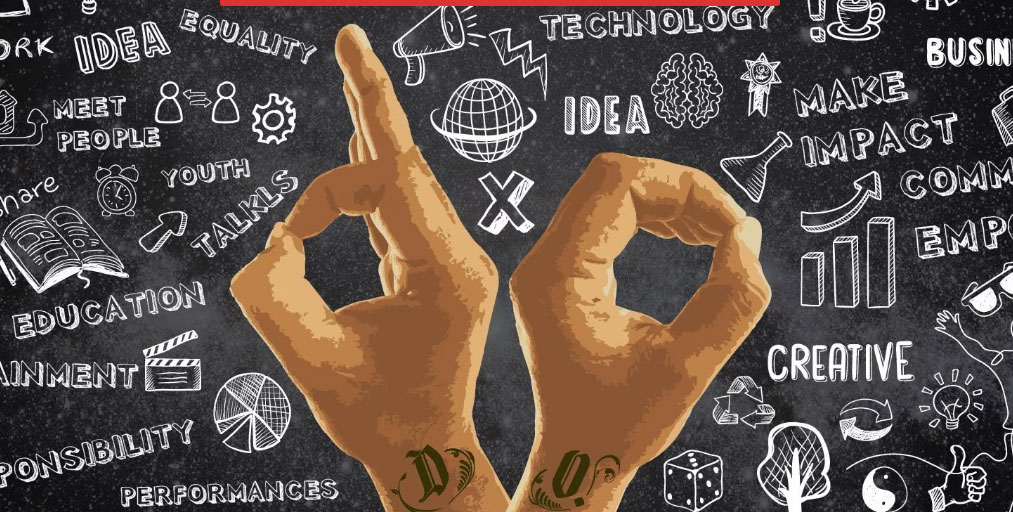 The TedxHub is an organizer forum which helps organizers to elevate concerns and get other's experiences and best ways to sort them. There are many reasons for people to volunteer for TEDx Talks; for some it is an opportunity to be part of a community and friendship, and also representing ...
Corporate Event - DOs and DON'Ts
There are many key factors that contribute to the success of a corporate event. Key speakers, attendance, or an impressive venue are important on one side and on the other side it's often the way how the guests are treated leaving them a good experience and positive takeaway. Hosting and hospi...
What Makes for a Successful Product Launch
Existence of companies and their survival in the market is totally proportionate to the performance of sales and revenue generated by their products/services and the value obtained to the brand. A more investigation and time is required to spend on the product launch equal to the time spend on devel...
How Drones are influencing Events themes and Planning?
Drones have taken live event production completely to its next level. They are creating an impact unparalleled to past methods. Drones are nothing but Unmanned Ariel Vehicles (UAV) which is a flying robot. A well trained pilot can fly the drone or can be controlled remotely with GPS. The drone...
Why planning is important for corporate events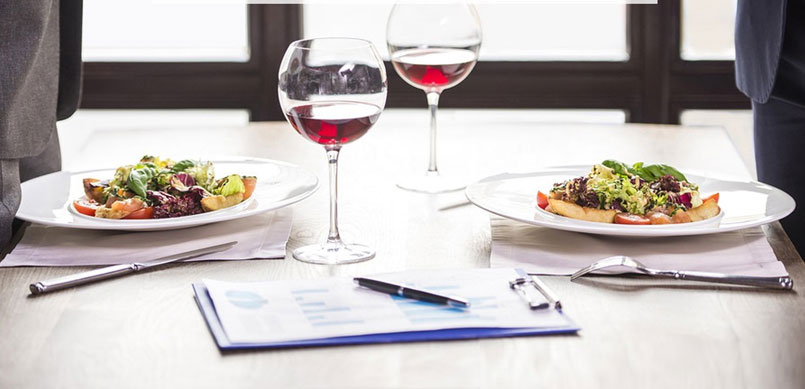 ​​​​​​​"Productivity is never an accident. It is always the result of a commitment to excellence, intelligent planning, and focused effort." - Paul J. Meyer The success of corporate event is mainly based on how best you have planned your event. It is quiet impo...
5 Tricks to get the right pose from kids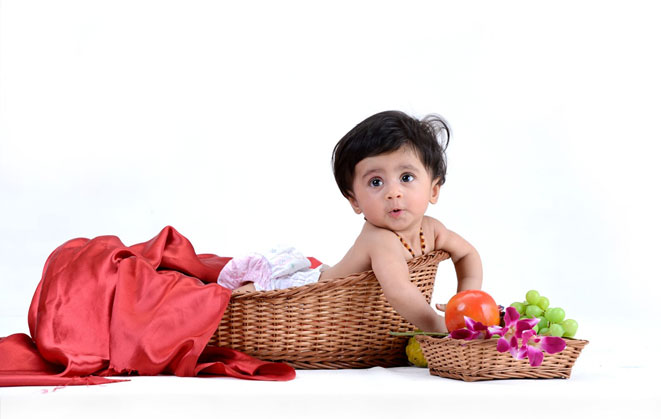 Kids are the amazing things in the world. It is always an opportunity to click the beautiful moments and memories of the kids at the same it is more beyond photography to get the right clicks. Sahini studios offer exclusively photo-shoots and services in photography for kids. Here are few tips and t...
You run your business, We run your event
India is known for its cultural diversity and lifestyle. Since decades, the modernization has driven path to existence of many industries wherein Events industry is one amongst the fastest growing industry country wide. With this evolution, opportunities and competition has arisen predominantly. The...
Corporate Event Challenges? No More!
Solving your challenge starts with a conversation! Maa Events & Entertainment is a renowned Event Planner company in Hyderabad. They are expertized in connecting brands affirmatively with its audience, and are known to be efficient at adding the perfect touch, no matter what the occasion is. ...
Make Your Event Everlasting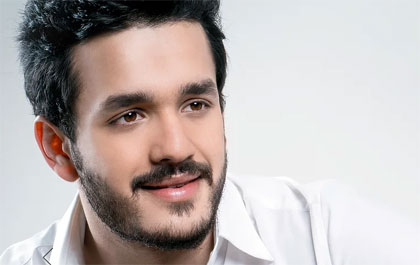 "A great photograph is one that fully expresses what one feels, in the deepest sense, about what is being photographed." ― Ansel Adams A good flow of movie always gains the hearts of its audience and stays as a best film forever. The key success is purely the expertise...
6 Tips to get the best out of your wedding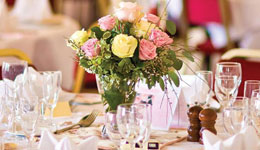 ​​​​​​​Wedding is a once in a lifetime event. Engagement among people is high and response is spontaneous. One blink and you may miss a moment that is precious. It is important to find a photographer who lends best value for your money, but that will not be enough. Let's look at ot...
Amazing coupon discounts – On the occasion of Ramoji Film City Partnering with Hyderabad Events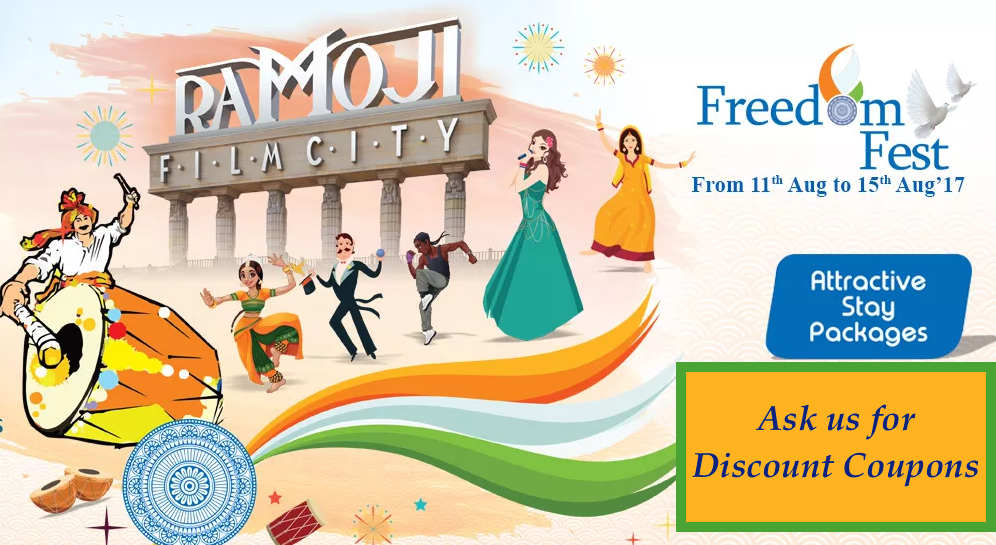 Amazing coupon discounts – On the occasion of Ramoji Film City Partnering with Hyderabad Events The both legendries and market leaders of Hyderabad have now partnered for more business acumen and also entertain the residence and locales of Hyderabad. Hyderabad Events on one side i...
Mr Urban India & Miss Urban India 2017

About Contest We strongly believe "Any ordinary person can be extraordinary" hence we, Hyderabad Events Industry Pvt. Ltd. are coming up with one of a kind national pageant this 2017. Our main motive is to allow contestants to participate regardless of their background, race, religion, looks, quali...
Digital India
From 4pm, 1st July 2015 a new era started in India. It's became a red letter day when Our Prime Minister Narendra Modi has announced the great venture of Digital India – connecting India in one cord. Top CEO's across the globe ensured to invest 4.5 lakh crore (US$68 billion). Face ...